MS relapses are a new neurological symptom or a worsening of a previous symptom, and they provide your doctor with vital clues about how you are doing. So it's important that you report any relapses to your MS team. To help you record your symptoms, we've provided you with a free booklet explaining relapses, and downloadable Relapse Reports for you to document each relapse as it occurs. This resource is provided in collaboration with Novartis Pharmaceuticals Canada Inc.
Relapses Matter
This booklet explains MS relapses, how to recognize them, and why it's important to report them to your doctors and MS nurse.
Scientific reviewer: Colleen Harris, Calgary, Alberta. Nurse advisors: Bonnie Blain, Red Deer, Alberta; Janet Brown, St. John's, Newfoundland; Kathleen Carr, Toronto, Ontario; Sheryl Clarke, Toronto, Ontario; Peggy Cook, Saint John, New Brunswick; Isabelle Jalbert, Charny, Québec; Anna Kazimirchik, Burnaby, B.C.; Constance Lamothe, Thunder Bay, Ontario; Diane Lowden, Montréal, Québec; Lynn McEwan, London, Ontario; Michelle Milot, Greenfield Park, Québec; Melinda Nickerson, Halifax, Nova Scotia; Krista O'Brien, Ottawa, Ontario; Josée Poirier, Montréal, Québec; and Josée Vigneault, Trois-Rivières, Québec
Download the brochure:
Relapses Matter – English version (PDF)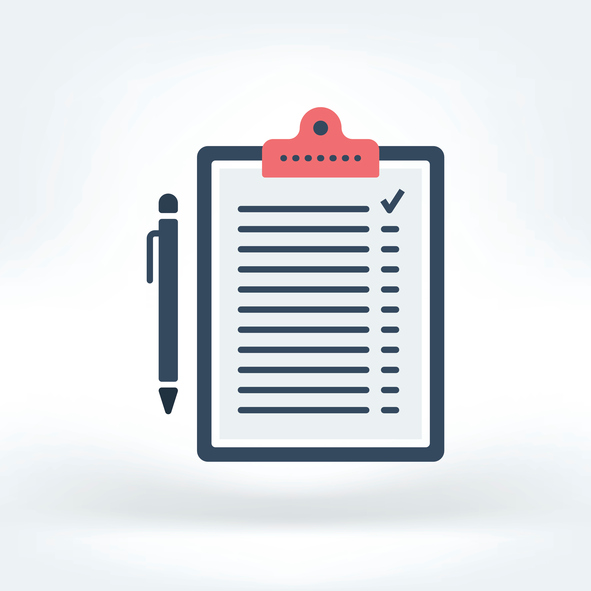 Relapse Report
Click on the link to obtain a downloadable Relapse Report to record your relapse. This will provide you with a record of the symptoms you've experiencing that you can share with your MS team. Record one relapse per form and download additional copies for each relapse you have.